My second competition in France this year. This time at the new shooting range CNTS. This range is 2,5+/- hour drive south of Paris. Long drive, but if you want to compete, you have to travel.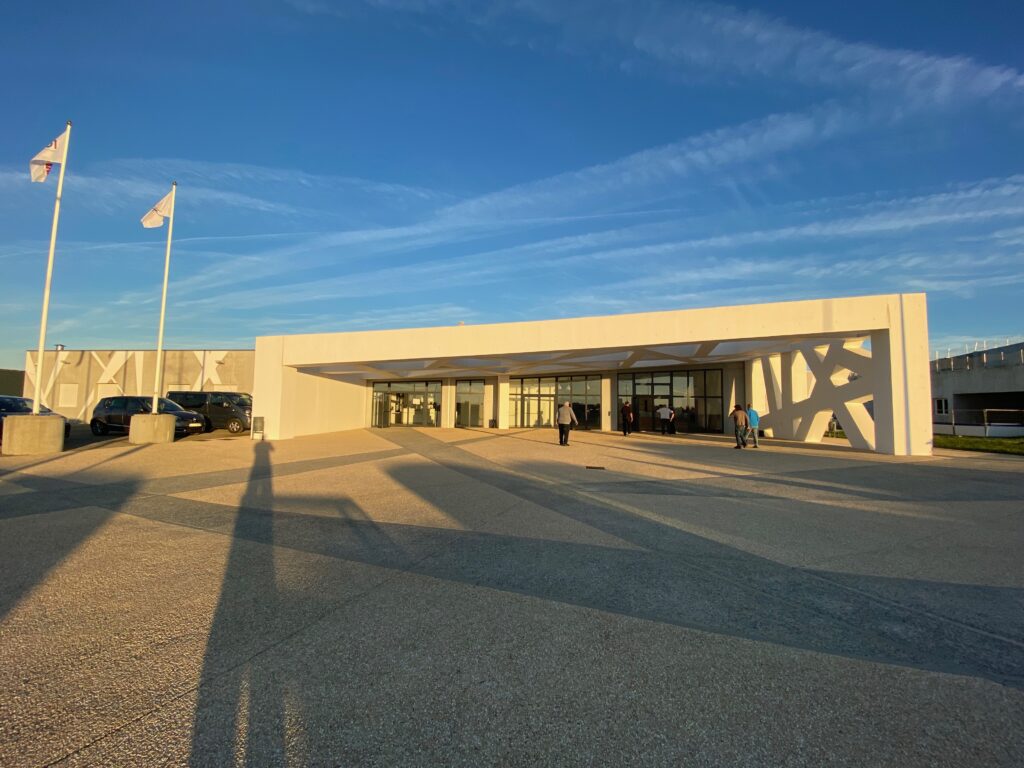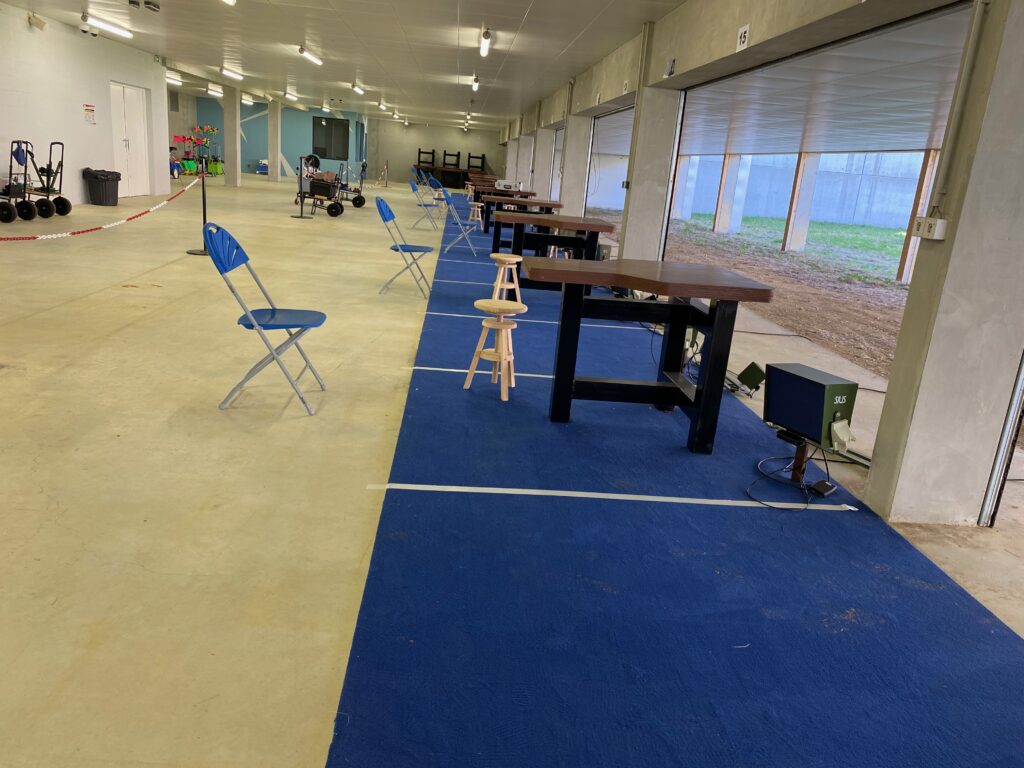 Competition starts wednesday with LV100 before lunch, and HV100 after lunch. Dinner across the street for my hotel.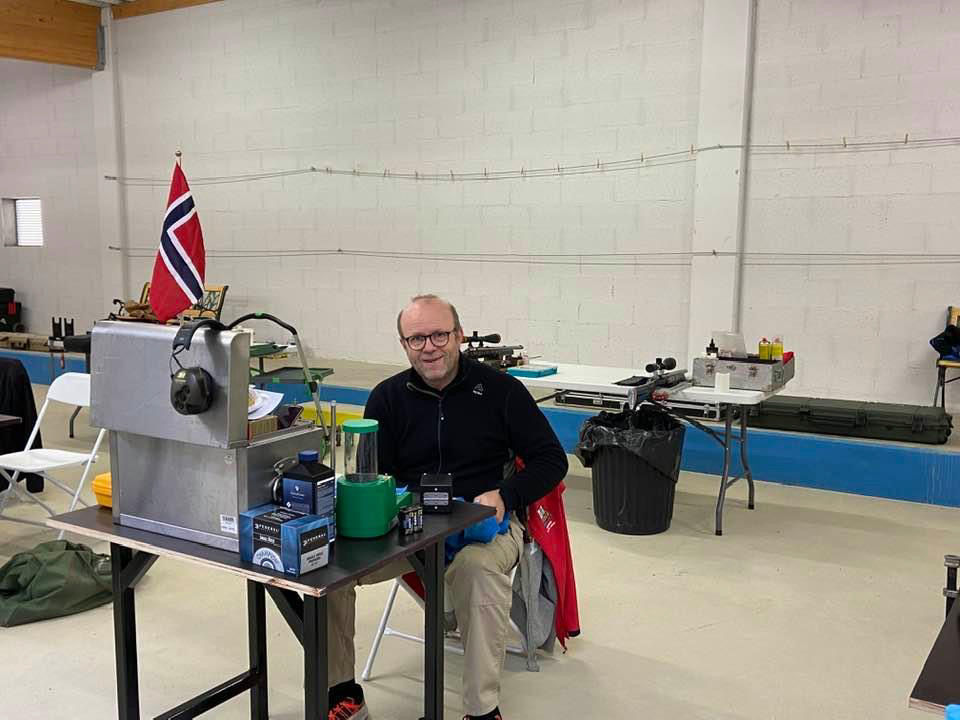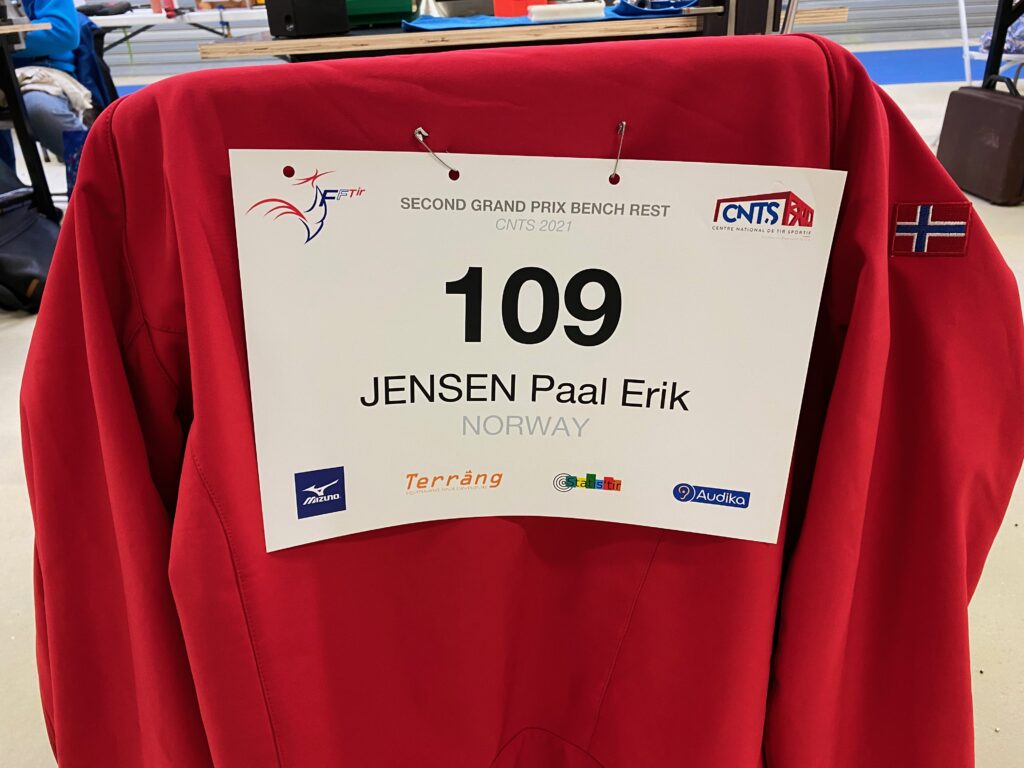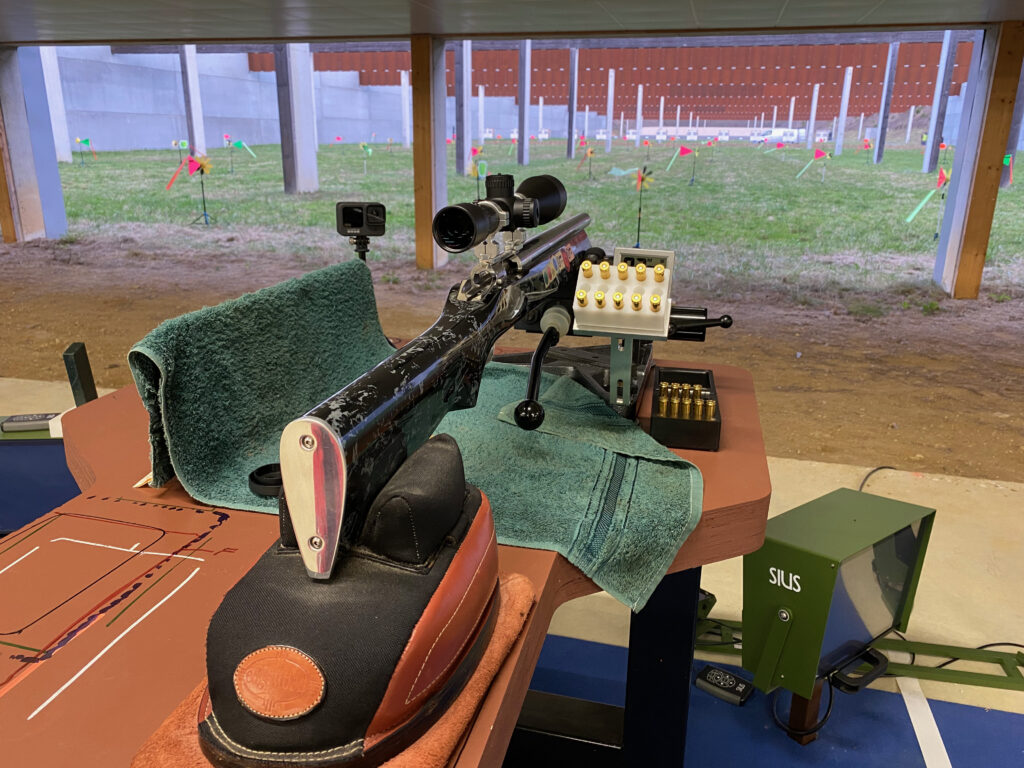 First time I sent live on Facebook in a match. HV100-M4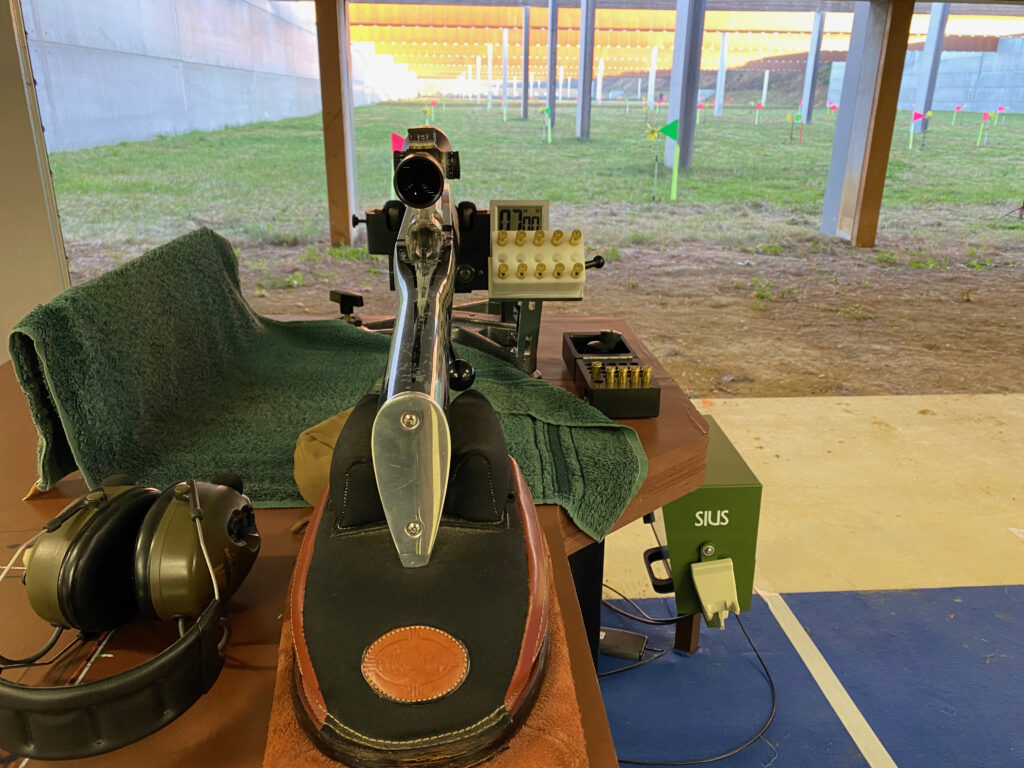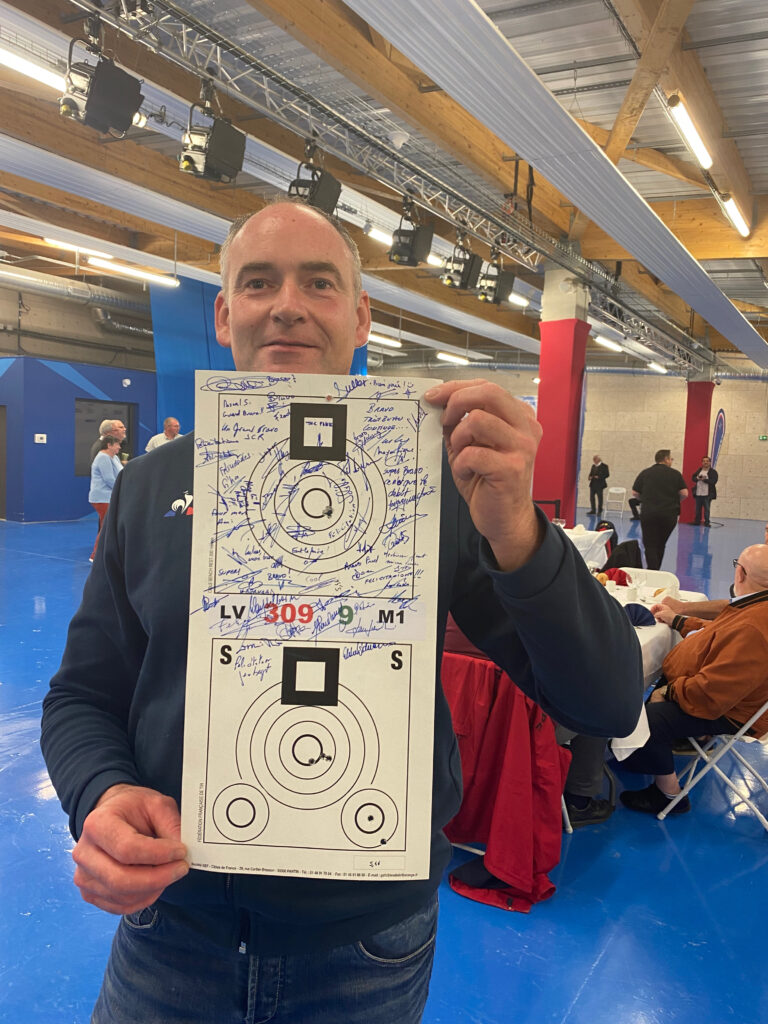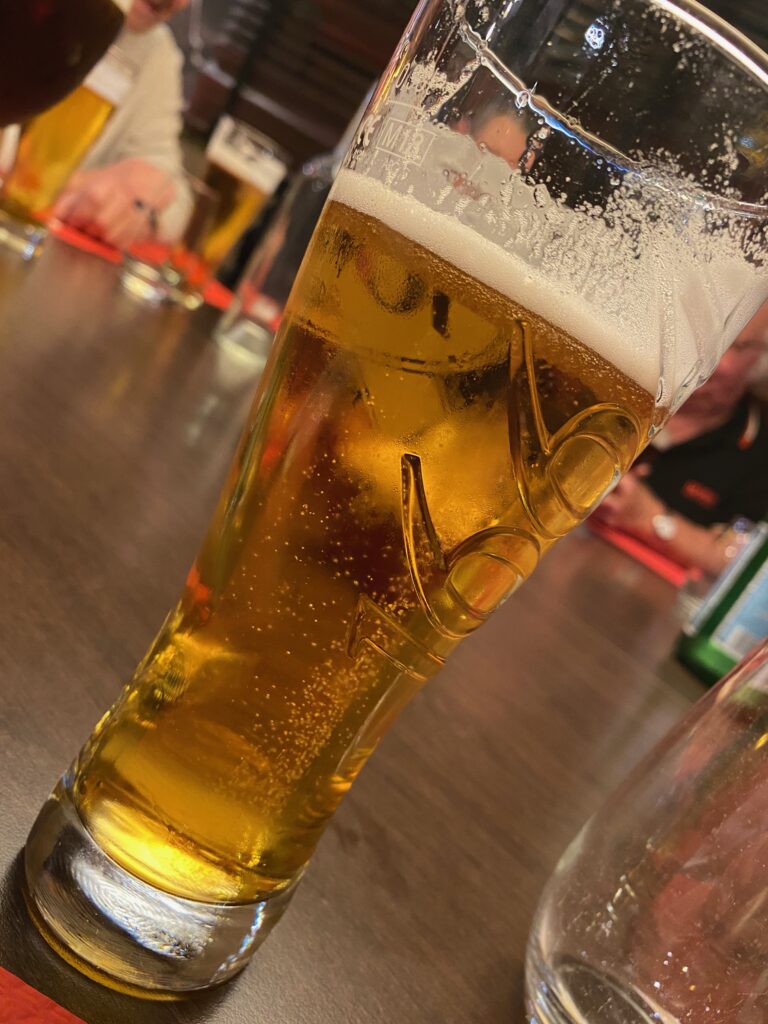 On my way true Denmark I passed Østjyske Våbenhandel, and since I had a few hours left I made a visit.
This was my last competition in 2021. We see each other again in 2022.